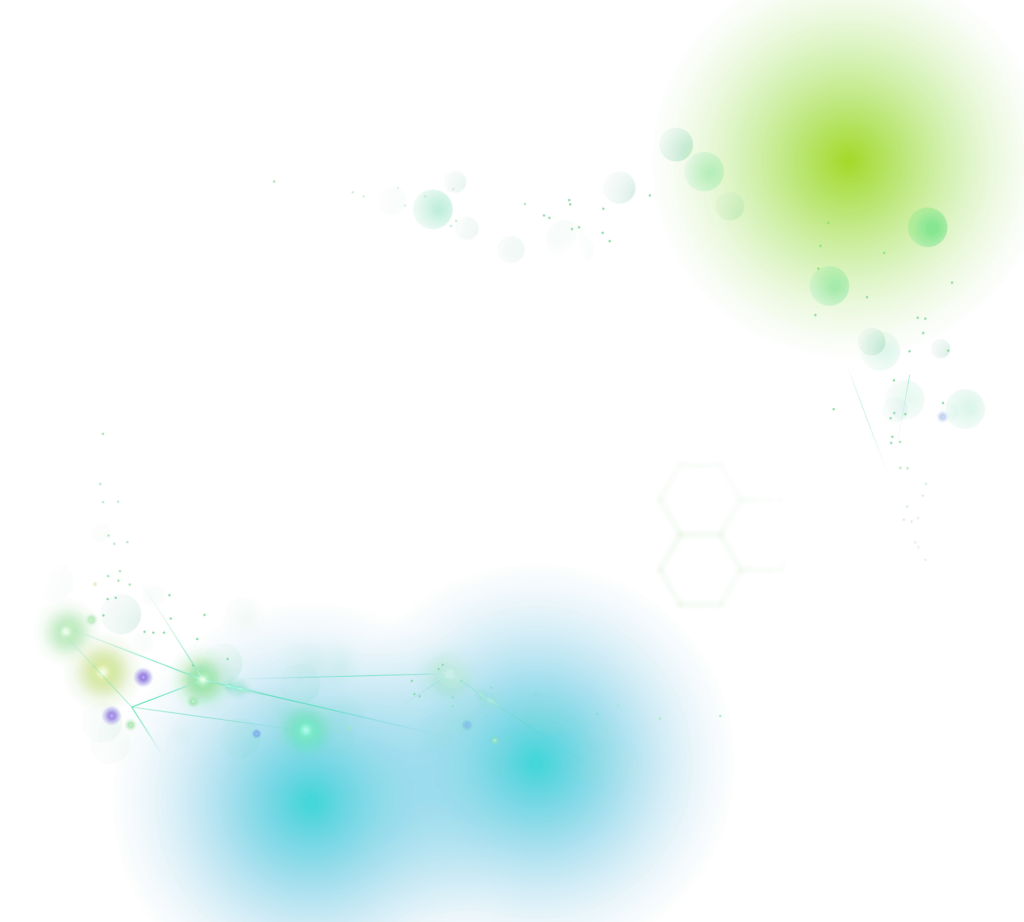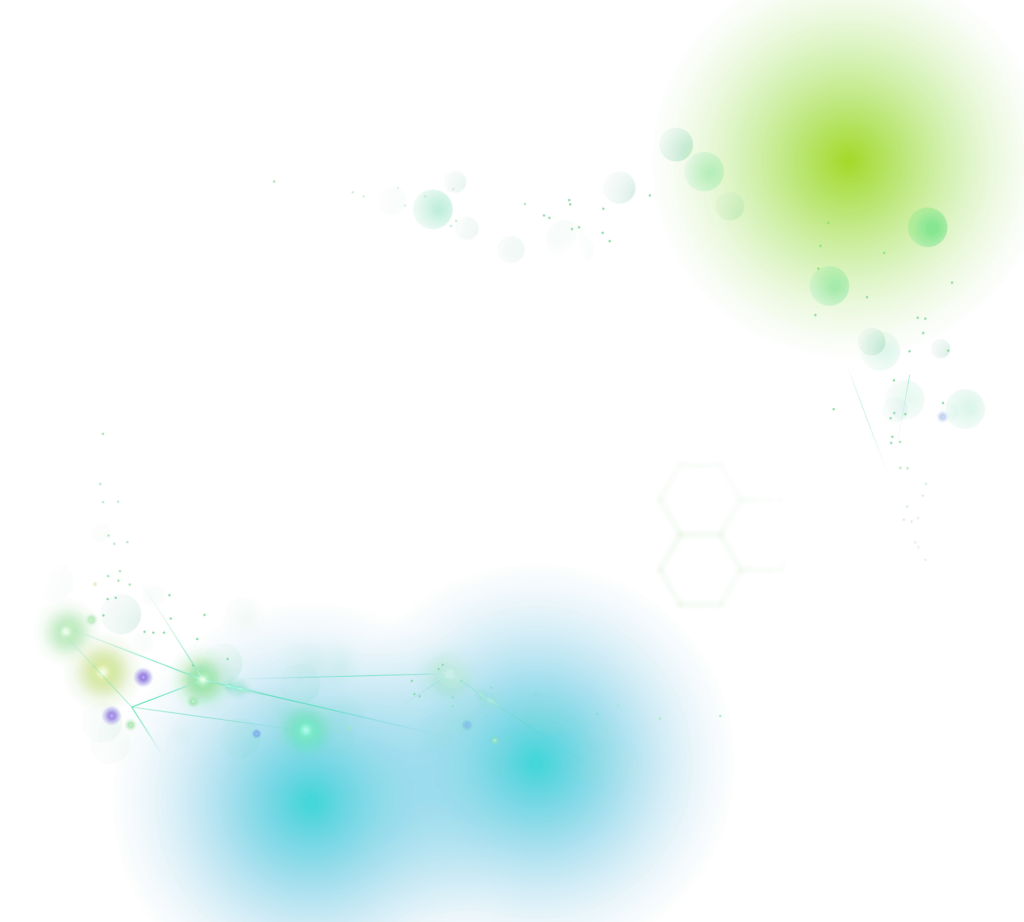 WEB AND APPS SUPPORT TEAM
Experience the Digital Revolution with Our Web/Apps Developers Team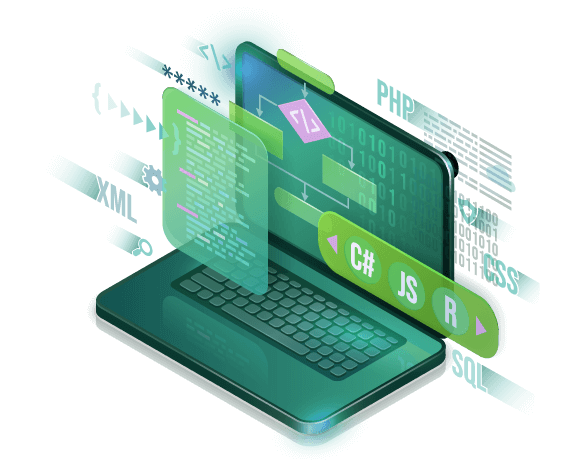 Unleashing Potentials. Our Team Specializes in:




What will our team do for you?

Analyze
and Plan
As meticulous scientists, we examine every molecule of your web project. We conduct precise analyses to create the perfect formula, ensuring successful outcomes.

Design and Implement
Our developers are true experts in blending creative elements with technical skills, bringing your vision to life in cutting-edge digital creations.
Deploy
and Support
As seasoned professionals, we deploy your project into the digital realm. And we don't stop there; our support acts as a protective shield, ensuring your online presence thrives with success.
What makes our web and app team exceptional?
Our web and app development team is the fusion of skilled digital experts. Proficient in React, WordPress, Node.js, Angular.js, Python, and Ionic, each one is like a vital component in our digital laboratory.
Prepared to conquer any challenge, we forge innovative and responsive solutions. Are you ready to witness how we turn your vision into a stunning digital reality?

Project
Manager
Our leader of digital experiments, meticulously supervising each phase to ensure successful reactions in projects.

Back-end
Developer
The expert in creating the foundation of our digital formula, ensuring a solid structure to achieve objectives.

Front-end

Developer
The interface engineer, bringing to life the visual appearance of our digital blends.
CRM

Specialist
Our meticulous CRM Specialist is like an analyst in our digital lab, studying customer interactions and guiding strategies for customer-centric success.
UI/UX

Designer
The master of visual composition, creating attractive elements with magnetic potency.

Infrastructure

Engineer
The architect of the digital laboratory, building and optimizing the platform for efficient reactions.

QA
Tester
The chemical inspector, guaranteeing each component is free from impurities, delivering pure and high-quality digital products.
Full Team at Less Than 1 FTE Cost!
Our plans offer you a certain number of credits to request personalized services. Each plan unlocks new actions you can request from our team. You decide how to use the credits, tailoring them to your needs. Success, tailored for you.


Results from Satisfied Clients
They are so creative and really responsible for their work. I'd recommend them 100%!!
I've been working with them for years and till today we still work together. Great service and very professional. They did various websites for us.. designs, videos and even animation for specific projects that we have worked on. Apart from that they deliver and are always open to make the changes that we ask. It's easy to work with them in every aspect. I recommend them a 100%. You wouldn't regret working with them, hands down.
JAVIER VELASQUEZ
2023-09-27
We have collaborated on several projects with this company in Northern Europe, and their work in designing websites for e-commerce is outstanding.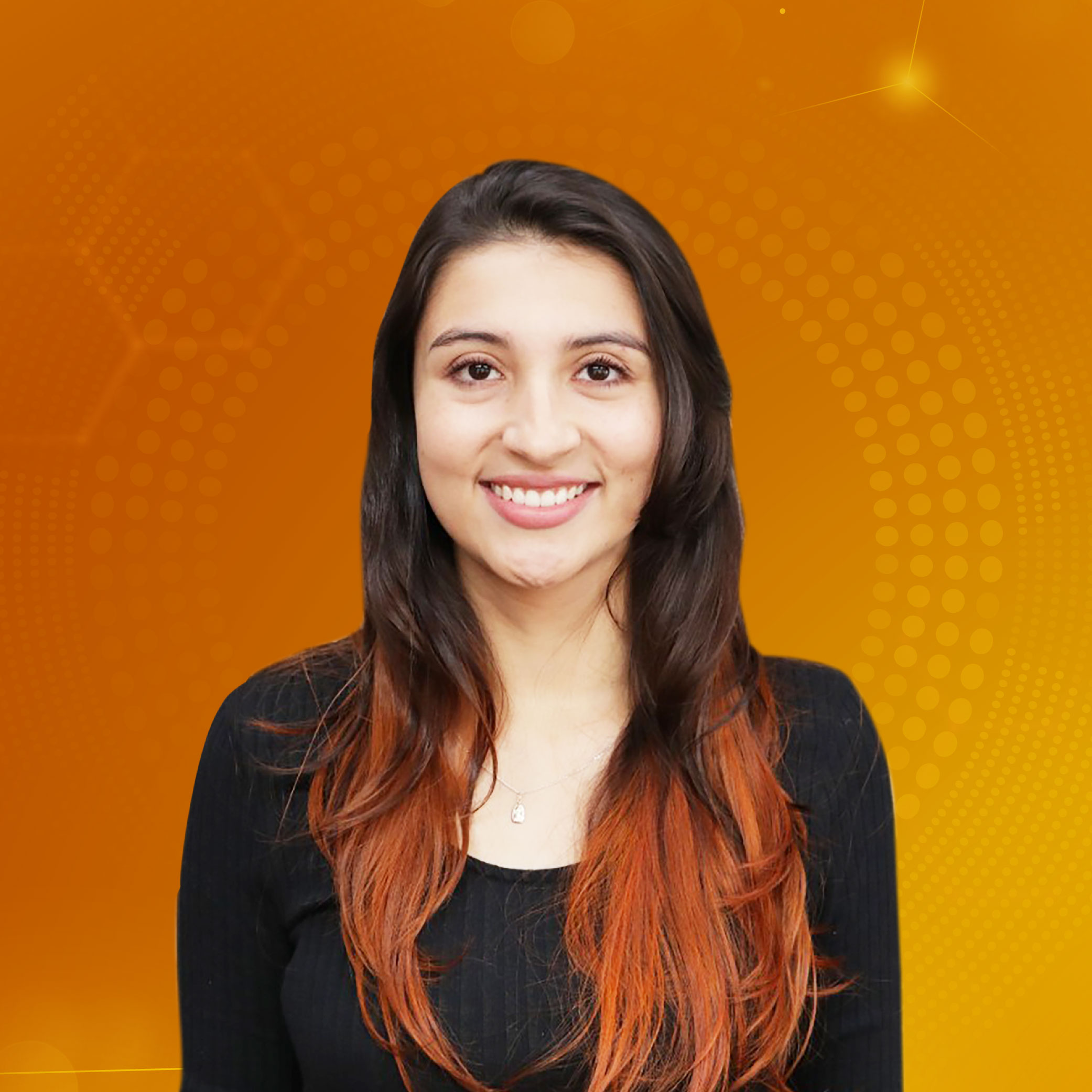 Lisseth Krohne