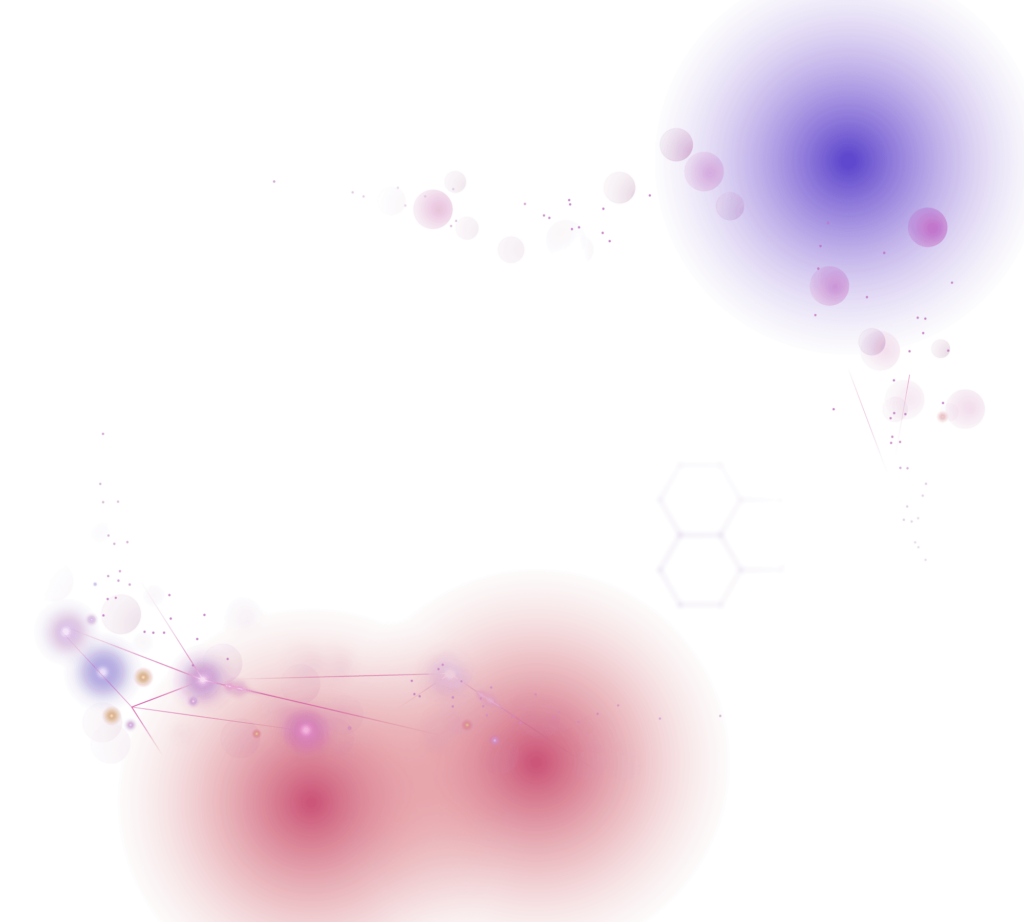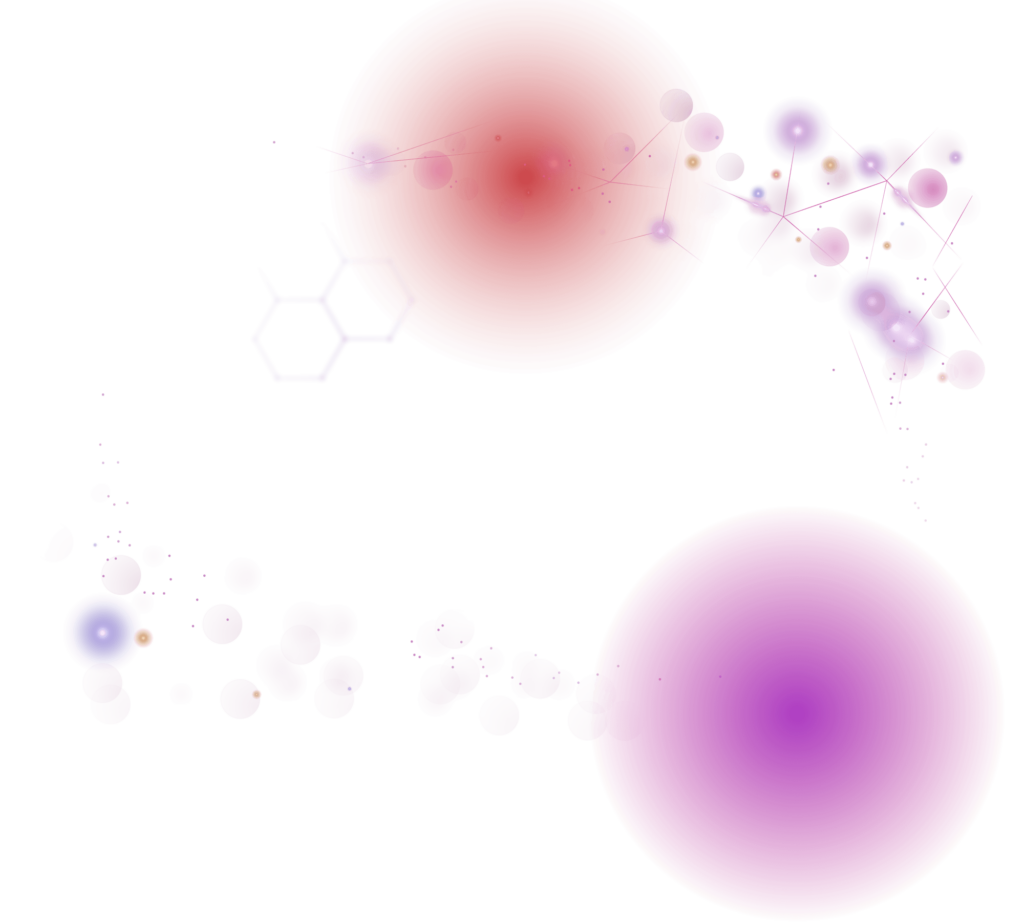 Unleash unimaginable sales strategies with the potential of Our Marketing and Tech Team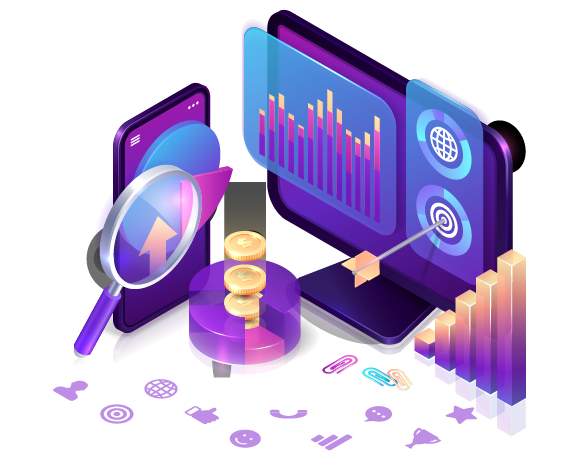 We do the incredible. Our expertise includes:








What will our team do for you?

Analyze and Investigate
Our specialists conduct detailed chemical analyses, identifying key elements to create precise and effective marketing strategies and custom software development.

Execute and Implement
With alchemical mastery, we execute marketing strategies enhanced by tailor-made software development, ensuring impactful results and high performance.

Attract
and Monitor
We use magnetic techniques to attract customers and monitor each reaction in real-time, adjusting sales strategies and developments for maximum success.
Is this the best team
in our laboratory?
Yes, it is! Synergy comes to life with an unparalleled team. With the perfect combination of digital marketing specialists, design experts, and software developers, we forge strategies that distill success and designs that magnetize attention. Each member is like a unique catalyst, but together, we are an unstoppable force.
Our passion for creativity and innovation sparks magic in every project. We immerse ourselves in each task, analyzing every detail with technical precision to create personalized solutions that drive our clients' objectives to new horizons. With an unwavering focus on excellence and an undeniable commitment to achieving our clients' goals, we strive to be the most comprehensive and powerful team in our digital laboratory. Trust us to turn your dreams into extraordinary digital realities.

Project
Manager
Our adept leader of digital experiments orchestrates every reaction with precision, guiding projects towards triumphant outcomes.

Digital
Strategist
The brilliant master scientist formulates unparalleled blends, devising potent strategies to conquer the market with innovation.

Digital

Trafficker
Navigating audiences with precision, this expert directs campaigns towards unparalleled success, optimizing audience flows with magnetic allure.
CRM

Specialist
Our meticulous CRM Specialist is like an analyst in our digital lab, studying customer interactions and guiding strategies for customer-centric success.

Back-end

Developer
The master of hidden reactions, building the invisible backbone that brings applications to life and ensures flawless functionality.

Front-end

Developer
The interface alchemist, transforming code into captivating experiences, blending design and functionality to enchant users.

Community

Manager
Cultivates relationships with the audience, generating impactful interactions.

Infrastructure

Engineer
The laboratory architect, building a solid foundation for effective digital reactions.
Graphic

Designer
The artist of visual composition, blending colors and shapes to create striking pieces that capture attention and evoke emotions.

QA
Tester
The chemical inspector, ensures solutions are free of impurities to achieve absolute success.
Full Team at Less Than 1 FTE Cost!
Our plans offer you a certain number of credits to request personalized services. Each plan unlocks new actions you can request from our team. You decide how to use the credits, tailoring them to your needs. Success, tailored for you.



Results from Satisfied Clients
They are so creative and really responsible for their work. I'd recommend them 100%!!
I've been working with them for years and till today we still work together. Great service and very professional. They did various websites for us.. designs, videos and even animation for specific projects that we have worked on. Apart from that they deliver and are always open to make the changes that we ask. It's easy to work with them in every aspect. I recommend them a 100%. You wouldn't regret working with them, hands down.
JAVIER VELASQUEZ
2023-09-27
We have collaborated on several projects with this company in Northern Europe, and their work in designing websites for e-commerce is outstanding.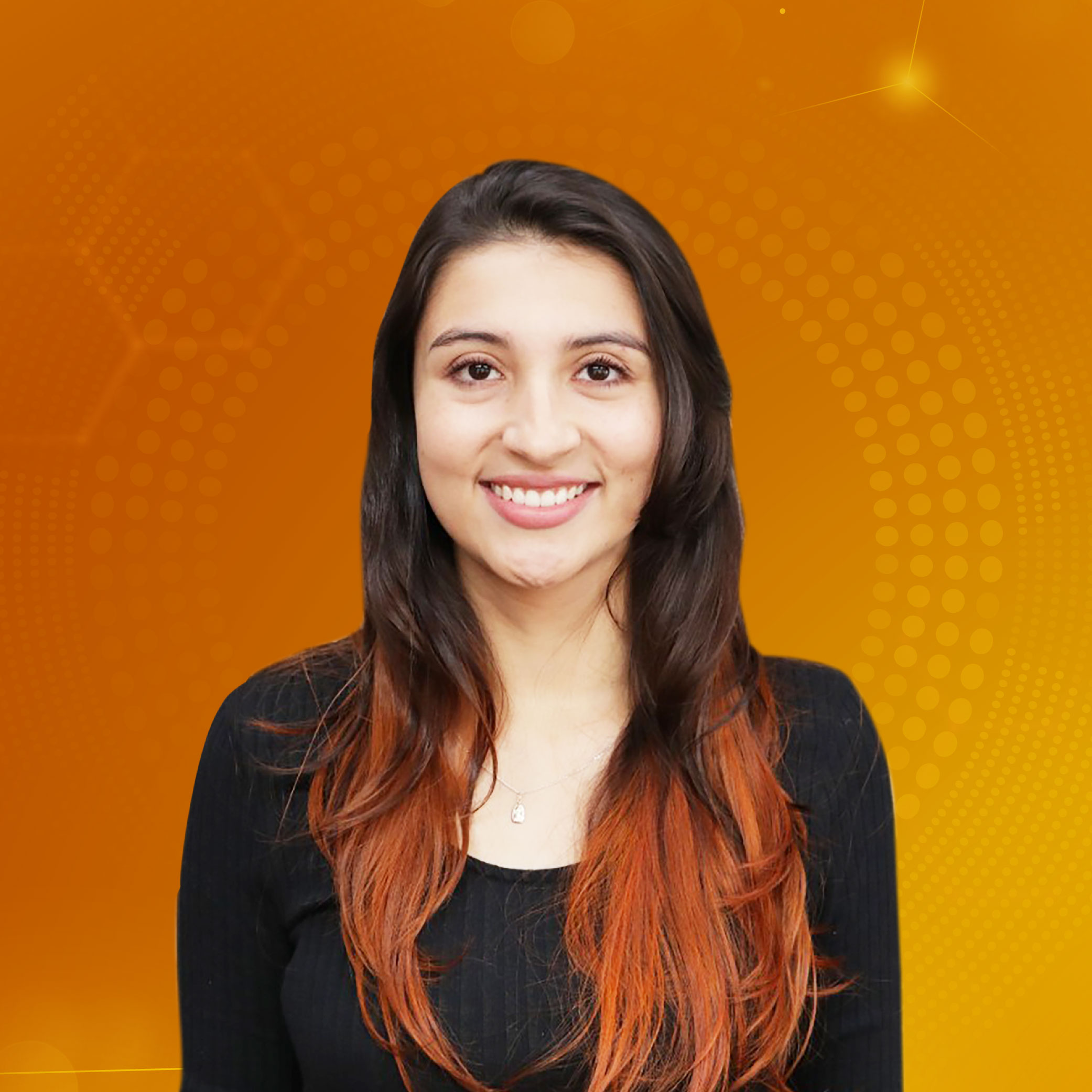 Lisseth Krohne