What will our team do for you?

Investigating
the Market
Our team conducts chemical analyses of the market, identifying key elements and trends. We develop precise audience profiles for success.

Creating Strategies
Through synthesis experiments, we design innovative strategies, adjusting balance for high-performance actions.

Attracting Customers
We employ magnetic techniques, creating strong connections between businesses and clients for exponential growth.
Why does our team stand out in the digital world?
We are the fusion of brilliant specialists in meta ads, Google ads, digital design, and marketing strategies. Each expert is like a unique reagent, but together, we form a powerful synergy that transforms campaigns into resounding successes.
Our analytical approach is akin to a meticulous distillation process that purifies each strategy, yielding highly reactive results in the market. The outcome? A perfect team capable of achieving your digital marketing goals.

Project
Manager
Our director of digital experiments, meticulously supervising each phase of the process to ensure every reaction is successful.

Digital
Strategist
The master scientist, designing unique blends of tactics to achieve objectives in the competitive market.

Digital
Trafficker
The skilled conductor of campaigns, optimizing audience flows with molecular precision.
CRM

Specialist
Our meticulous CRM Specialist is like an analyst in our digital lab, studying customer interactions and guiding strategies for customer-centric success.

Community
Manager
The chemical communicator, nurturing relationships with the audience to generate impactful interactions.
Graphic
Designer
The artist of visual composition, creating visual elements that attract attention with magnetic potency.

Quality
Assurance
The chemical inspector, guaranteeing each strategy, design, and campaign is free of impurities for absolute success.
Full Team at Less Than 1 FTE Cost!
Our plans offer you a certain number of credits to request personalized services. Each plan unlocks new actions you can request from our team. You decide how to use the credits, tailoring them to your needs. Success, tailored for you.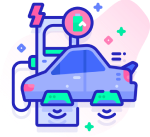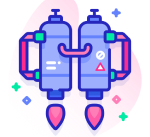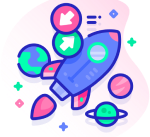 Results from Satisfied Clients
They are so creative and really responsible for their work. I'd recommend them 100%!!
I've been working with them for years and till today we still work together. Great service and very professional. They did various websites for us.. designs, videos and even animation for specific projects that we have worked on. Apart from that they deliver and are always open to make the changes that we ask. It's easy to work with them in every aspect. I recommend them a 100%. You wouldn't regret working with them, hands down.
JAVIER VELASQUEZ
2023-09-27
We have collaborated on several projects with this company in Northern Europe, and their work in designing websites for e-commerce is outstanding.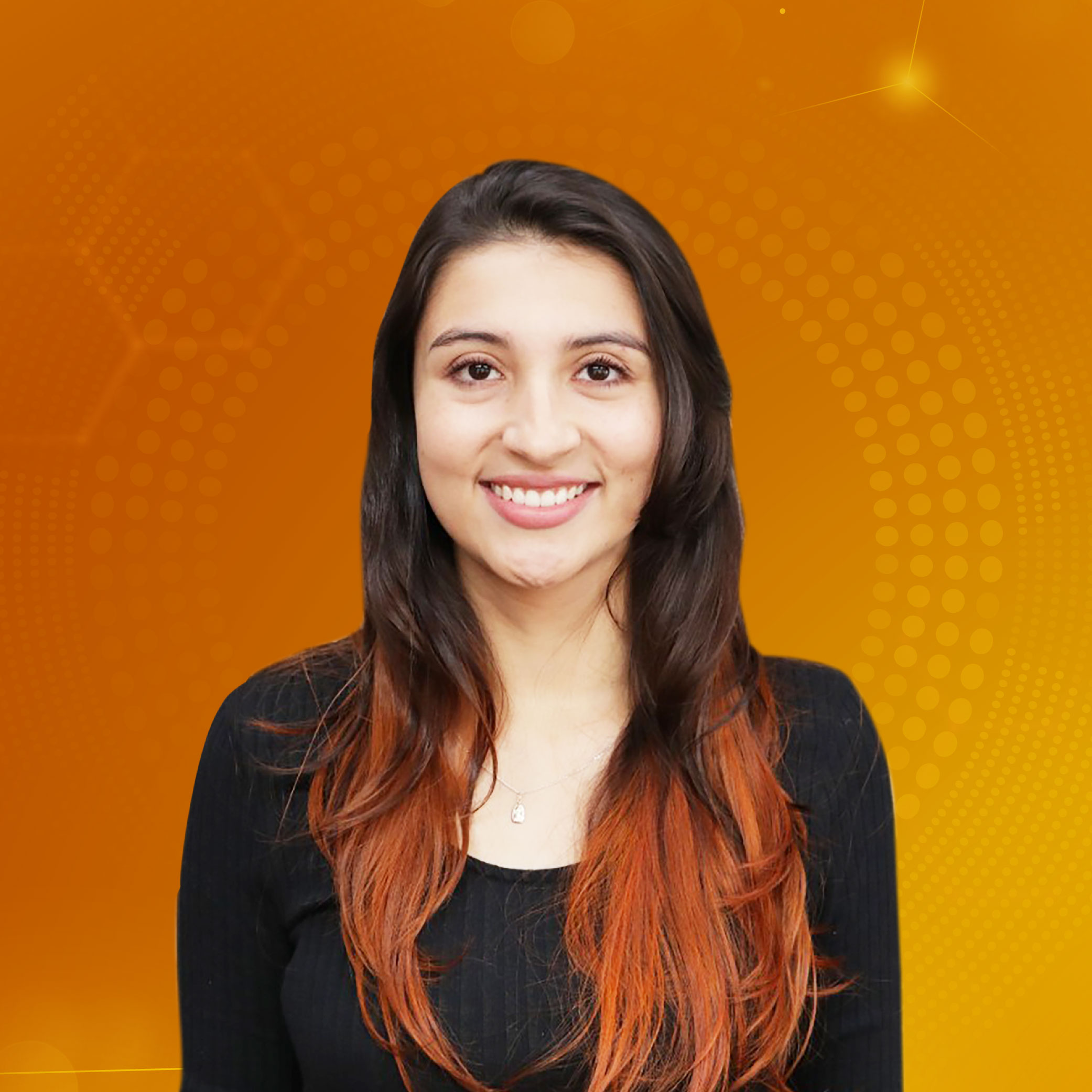 Lisseth Krohne